BOOK DESIGNER //  
SELF-PUBLISHING SPECIALIST
Lebanon Raingam (Leb) is a highly creative and multitalented Graphic Designer and Co-founder of Waratah Author Services with extensive experience in book designing, interior layout, and print design. A dynamic team player with well-developed written and verbal communication abilities who loves to learn and is always up for a challenge. A friendly fellow who is always ready to go the extra mile. He gets along very well with others and also works very well on his own. He also tries to employ humor when giving assistance, to help dispel any frustration the customer is feeling and to get them excited about the design process. Besides graphic designs, he is also a Computer Technician. Leb is responsible, attentive, organized, proactive, and passionate. He works independently, so all his services are One-On-One. Since 2010, Leb has been a professional graphic designer on Fiverr, Upwork, and other freelancer websites.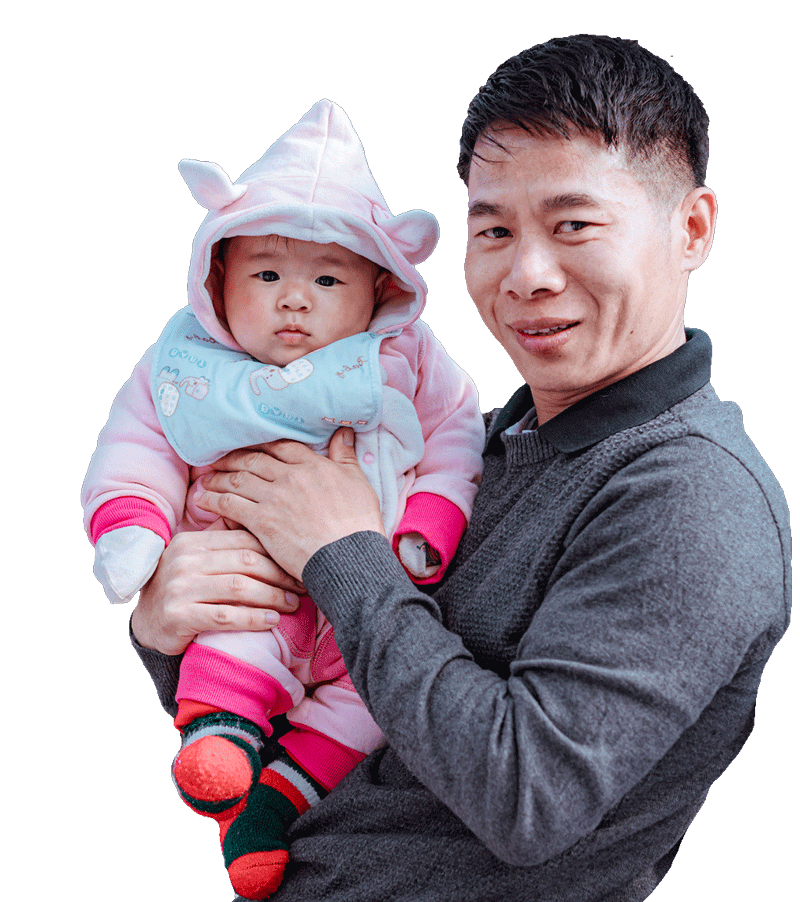 Are you looking for a professional, experienced, and reliable book designer? If so, you have found me! I am a book designer and self-publishing expert having more than 11+ years in eBook and Print book formatting and designing. Since 2010, I have worked with many Self-Published Authors, Writers and Publishers. I have helped them with their publishing tasks from designing to formatting to submitting to self-publishing platforms such as Amazon KDP, Smashwords, IngramSpark, Lulu, D2D, PublishDrive, etc.. 
Diploma in Media Studies – Print and Publishing Media
Graphic Design – Visual and Graphic Design
Design – Applying Design Principles
Diploma in Hardware and Networking (SAIG)
Diploma in Web Design
Diploma in Multimedia Development
Diploma in Business Management & Entrepreneurship
Diploma in Social Media Marketing
Adobe Photoshop – Advance Learning
Adobe After Effects – Advance Learning
Quick learner
Responsive
Attentive
Professional
No Excuses
Detailed oriented
eBook Formatting
Print Book Formatting
Children's Book Formatting and Layout
Magazine Layout and Design
Cookbook Layout and Design
Photobook Layout and Design
Technical Book Formatting and Design
Book Cover Design Concept
Other Web and Print Graphics
Platforms Familiar with: Amazon KDP, IngramSpark, Smashwords, Draft2Digital, PublishDrive and Lulu
Formats: eBook, Paperback and Hardback (Hardcover)
Encyclopedia of Air Jordan Sneakers books. (Vol 1, Vol. 2, Chinese and Japanese)
Clicks PLR Magazine (Vol. 1 to Vol 5)
TMNT Encyclopedia
Designed Over 100 PDF eBooks
Over 100 Children's Books Designed
100+ Cookbooks Designed
Over 250 Kindle and Paperback Covers Designed
Formatted Over 960 Titles for Kindle
Formatted and Typeset More Than 700 Titles for KDP Paperback
Formatted over 430 Titles for SmashWords
Helped Self-Published to Over 200 Authors 
Premium Technical Support on Fixya for Over 1 Year
Designed Over 300+ Web and Print Banners, Posters, Flyers and Other Print & Web Media
Been working as the System Administrator and Sr. Graphic Designer at Raingam Enterprises, Ukhrul, Manipur, India (2009 till date)
Adobe InDesign
Adobe Photoshop
Adobe Illustrator
Adobe Acrobat Pro (DC)
Adobe Audition
Adobe After Effects
Adobe Premier Pro
Adobe Dreamweaver
Ms-Office
WordPress
Camtasia
Kindle Create
Calibre
Sony Vegas Pro
QuarkXpress
SquareSpace